Team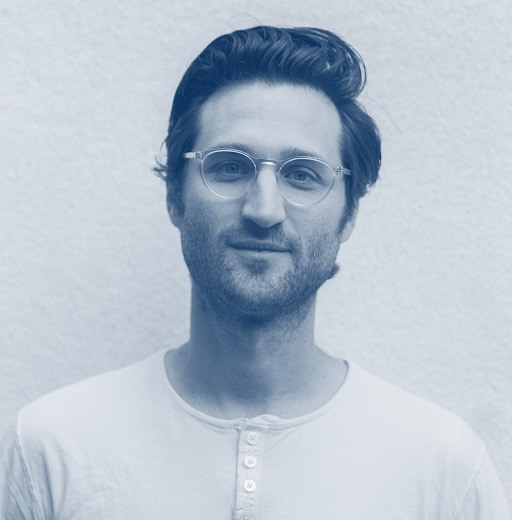 Jordan Passman
Founder & CEO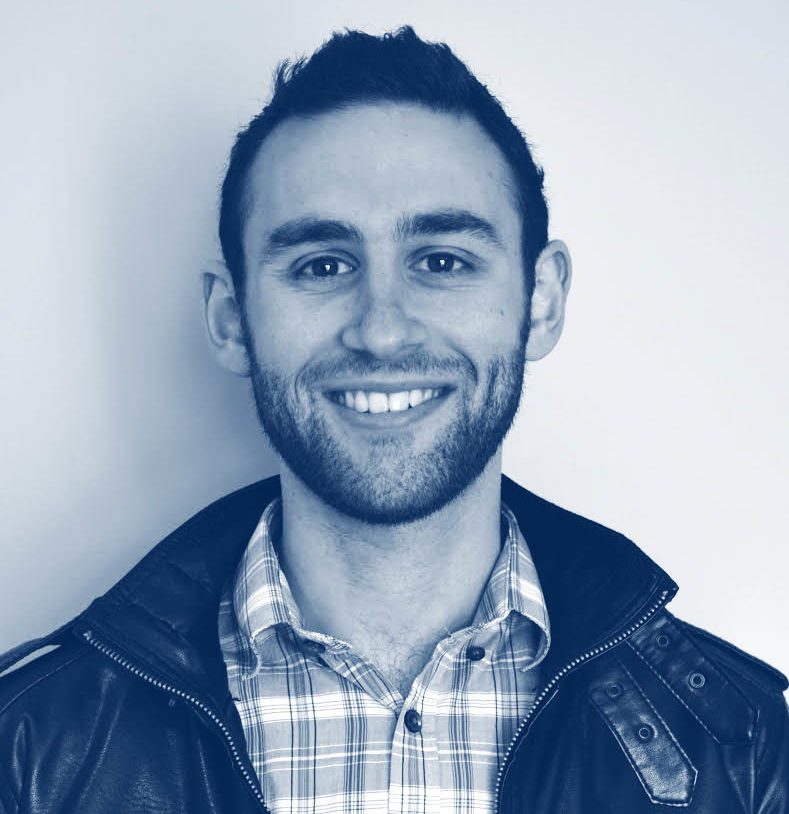 Jake Weinreb
COO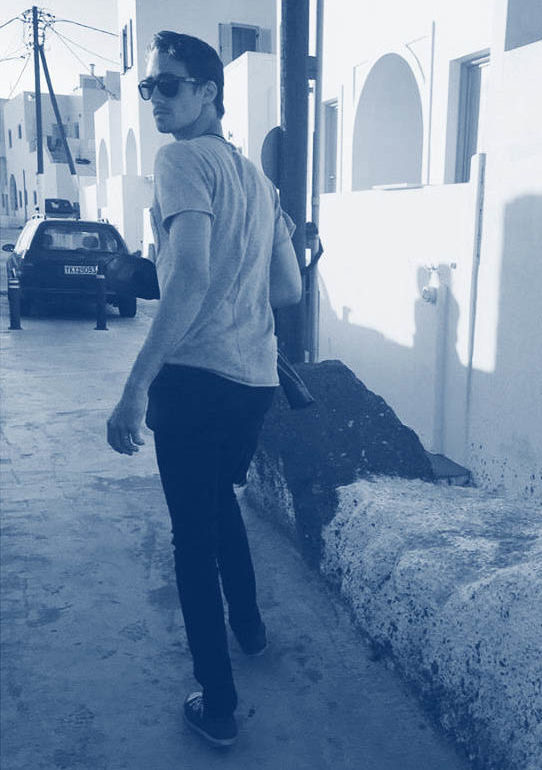 Ben Santoro
VP of Creative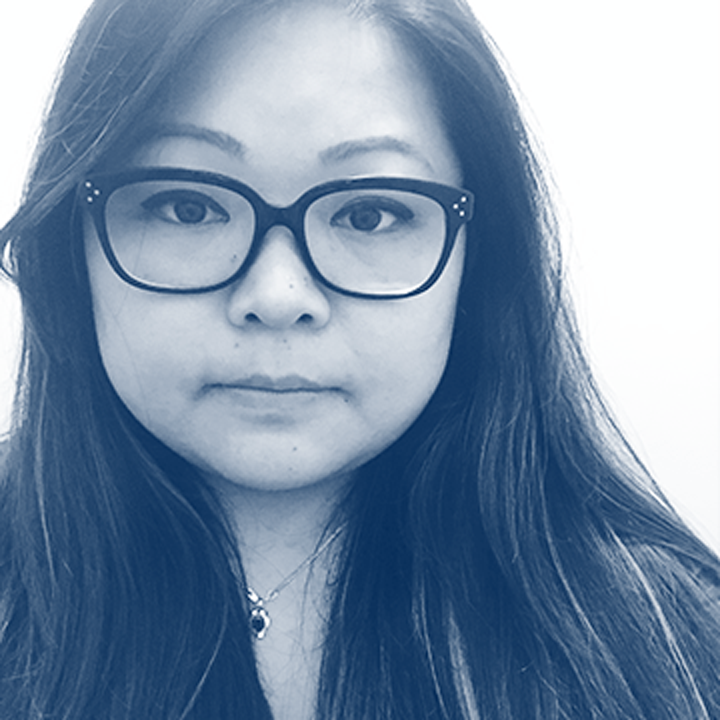 Mei Luk
Director of Business Affairs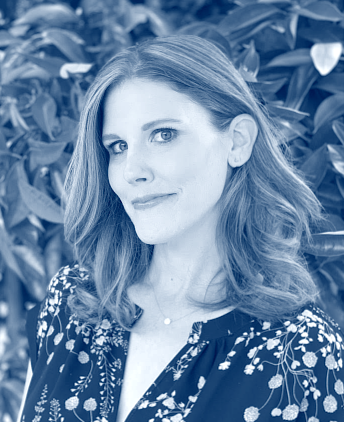 Jamey Sussman
Director of Sync Partnerships - Entertainment Marketing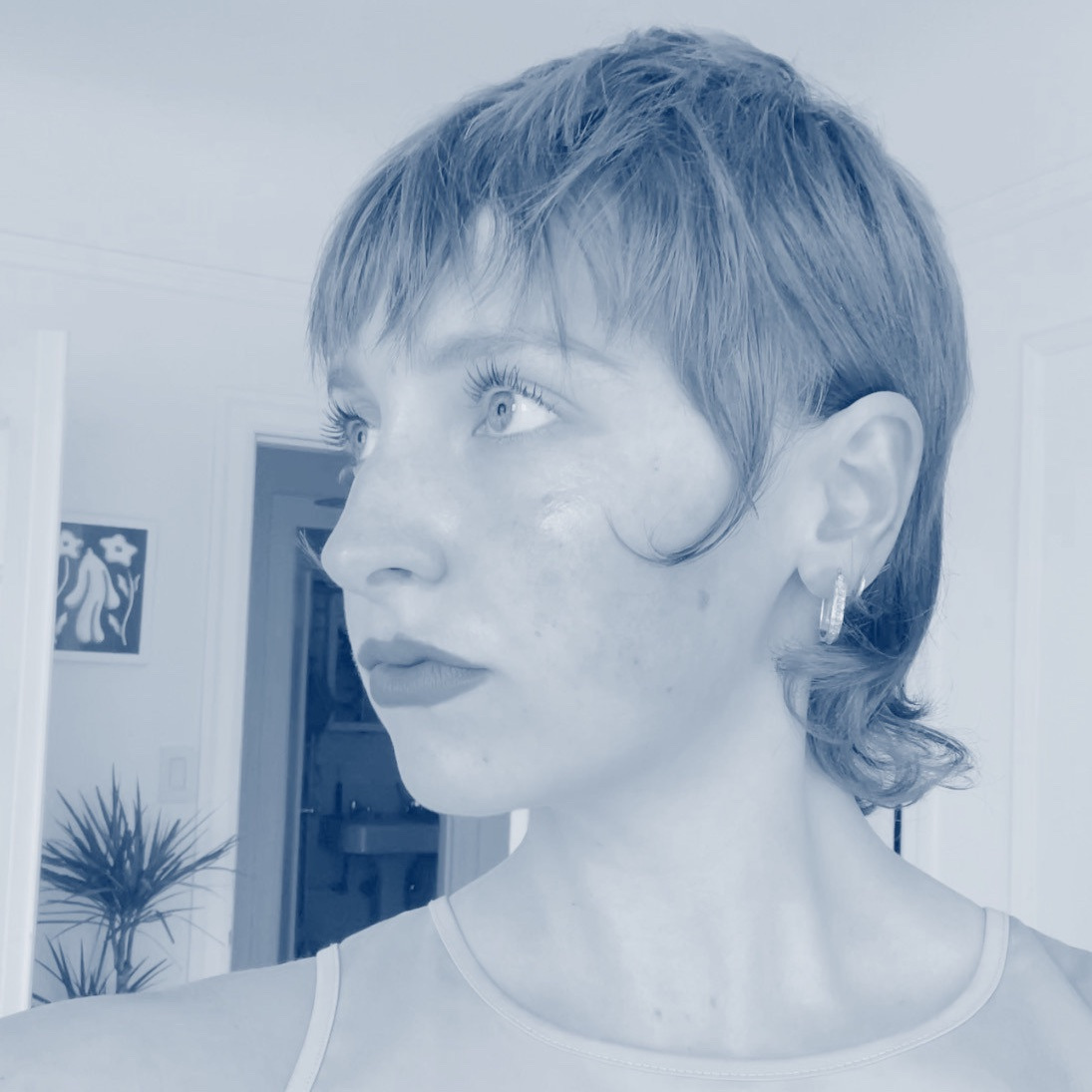 Jessica Makhlin
Head of Entertainment Marketing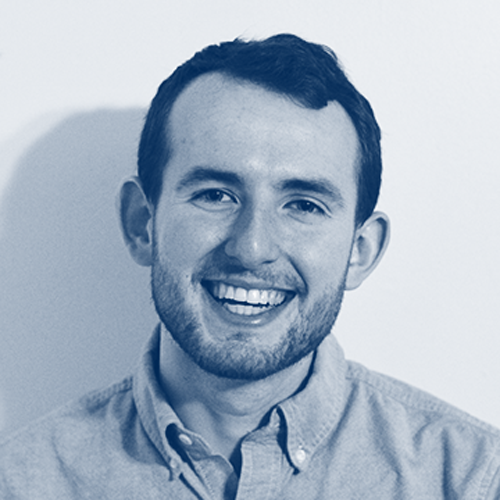 Max Ferguson
Sr. Creative Manager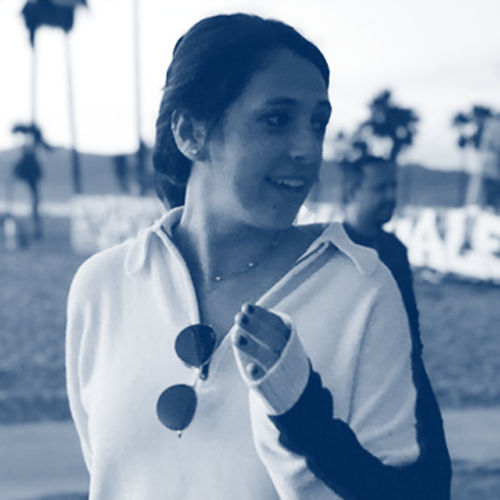 Marisa Shocket
Sr. Creative Manager
Dez Davis
Sr. Creative Manager - Head of Digital Distribution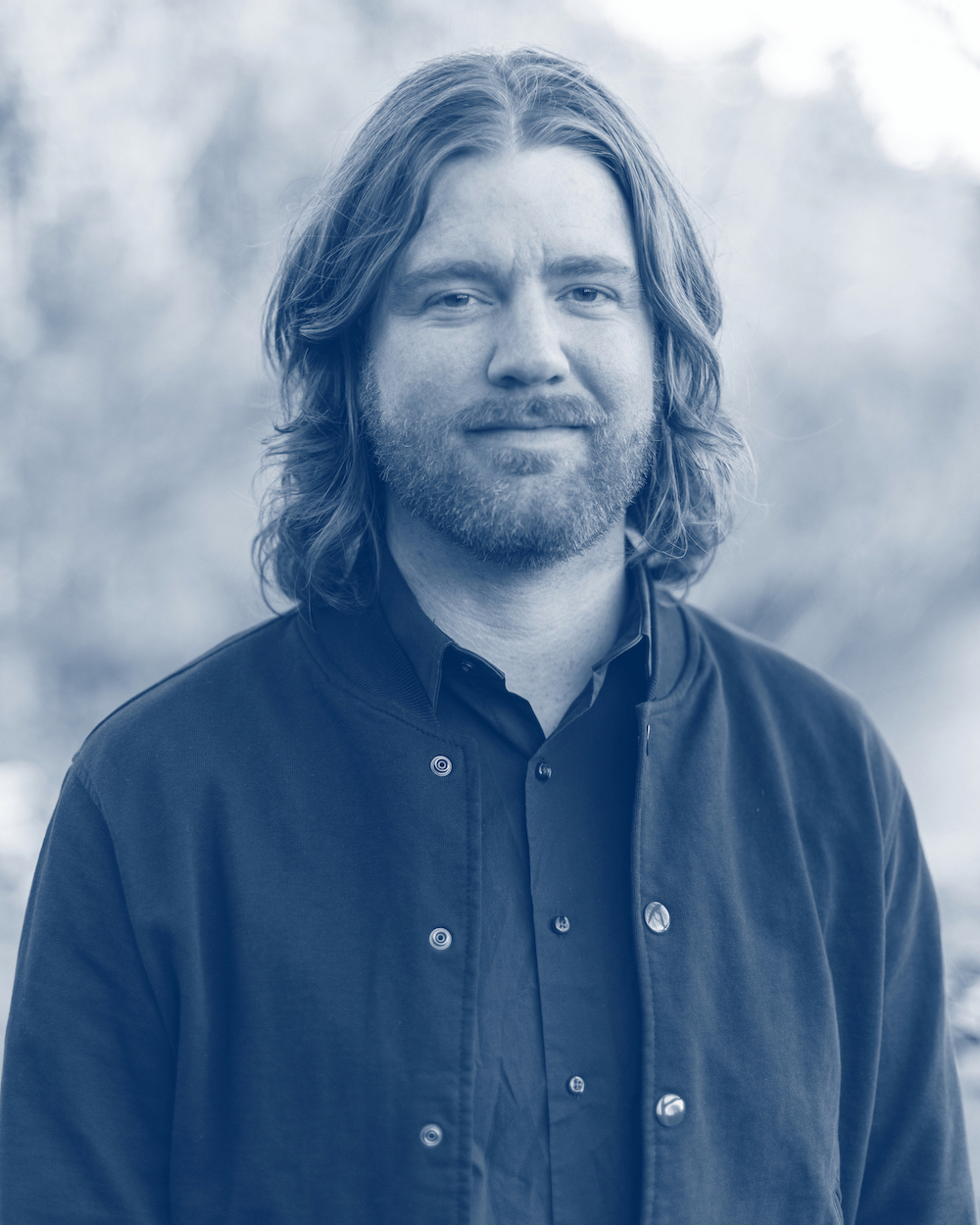 Sam Renshaw
Sr. Account Manager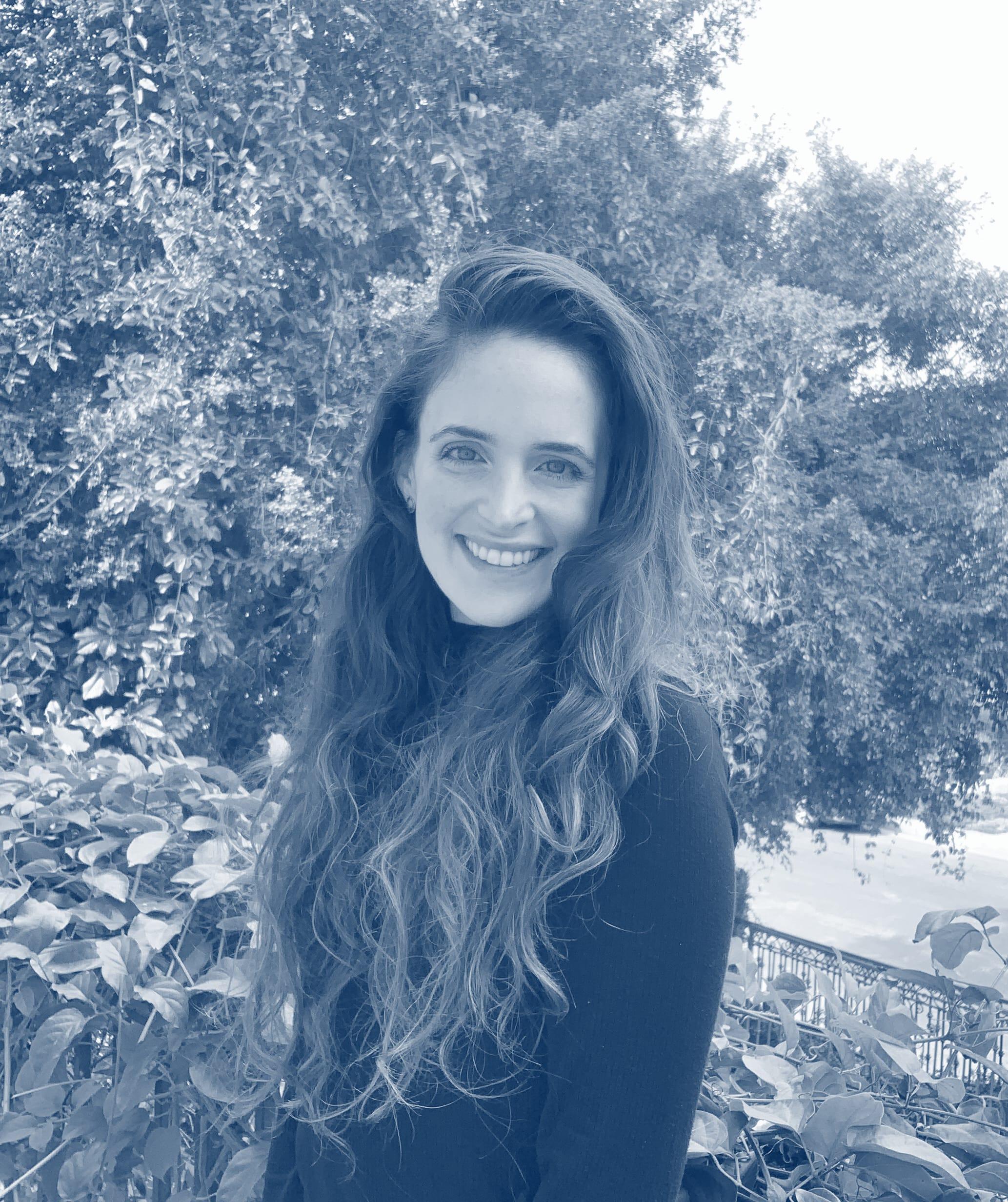 Dakota Daniels
Marketing Manager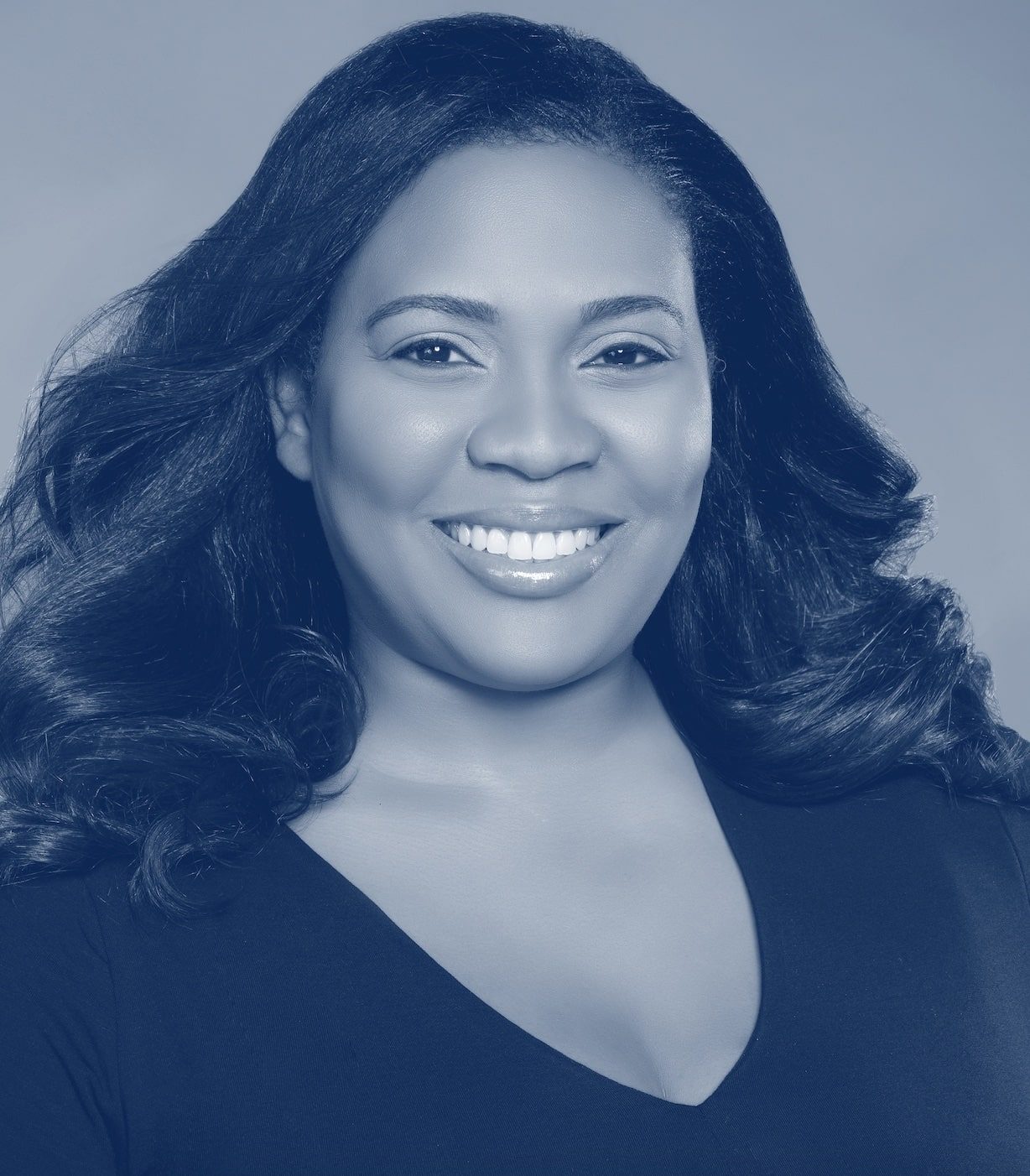 Megan Oliver
Jr. Creative Manager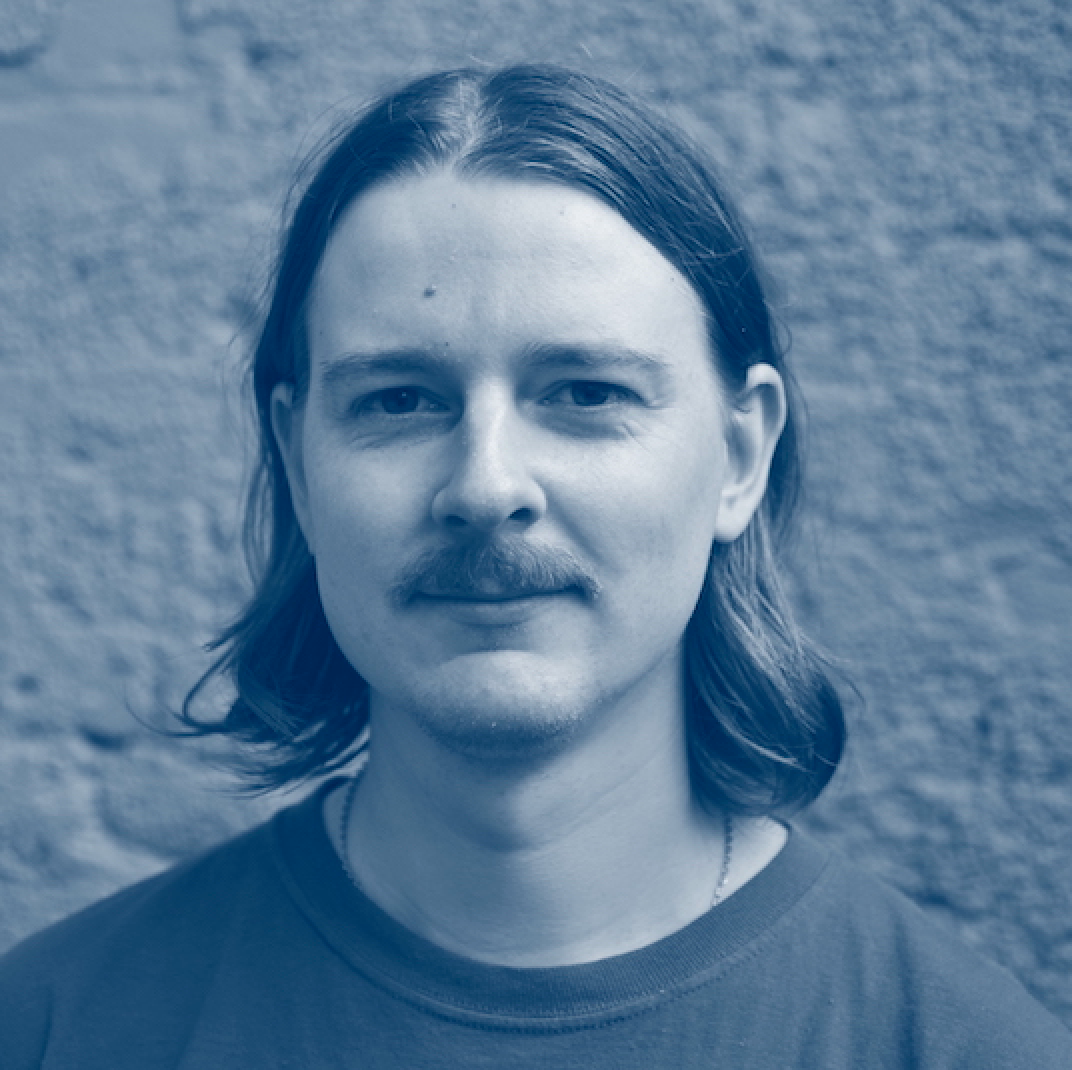 Leon Bromell
Music Supervisor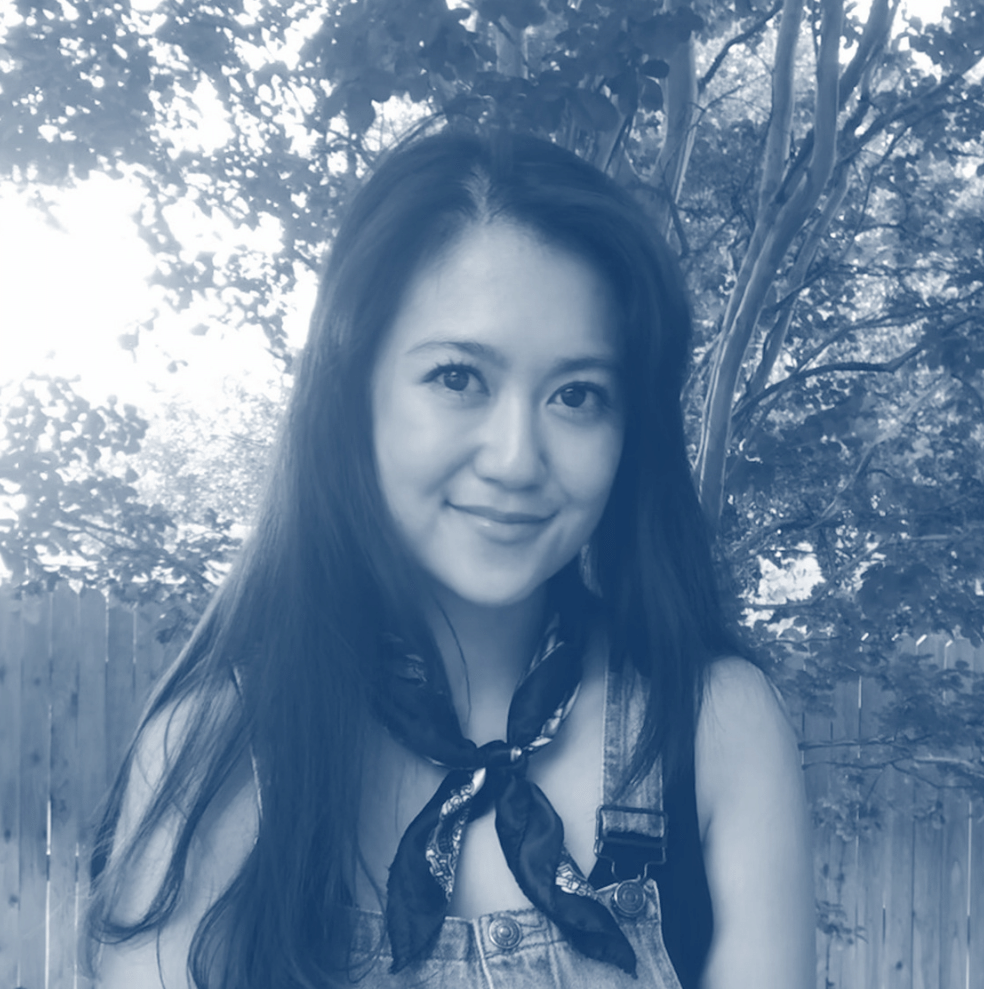 Mindy Dinh
Music Supervision Coordinator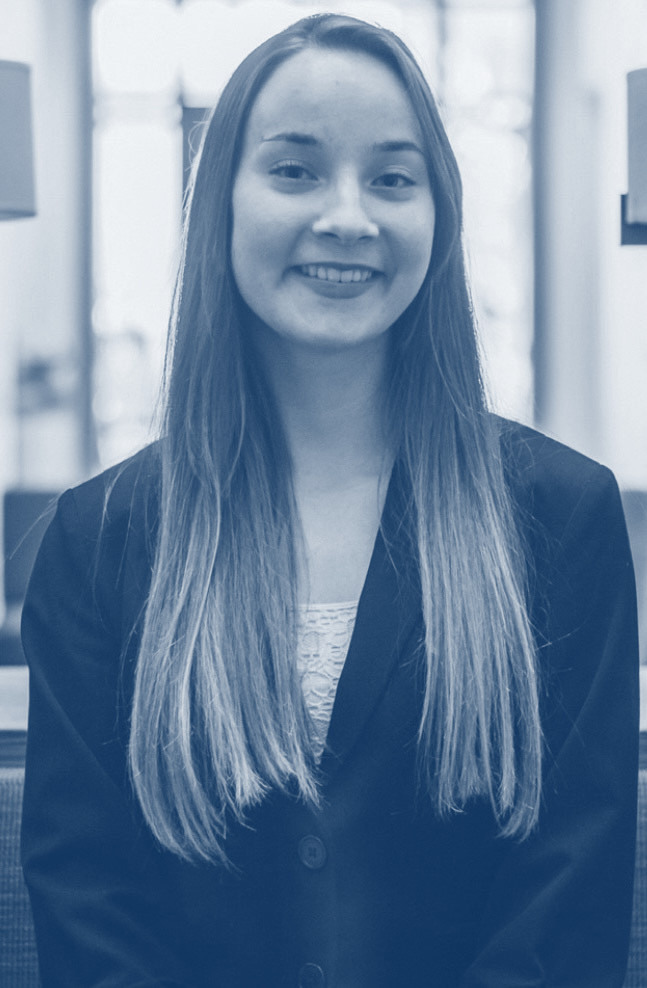 Agie Simon
Business Affairs Coordinator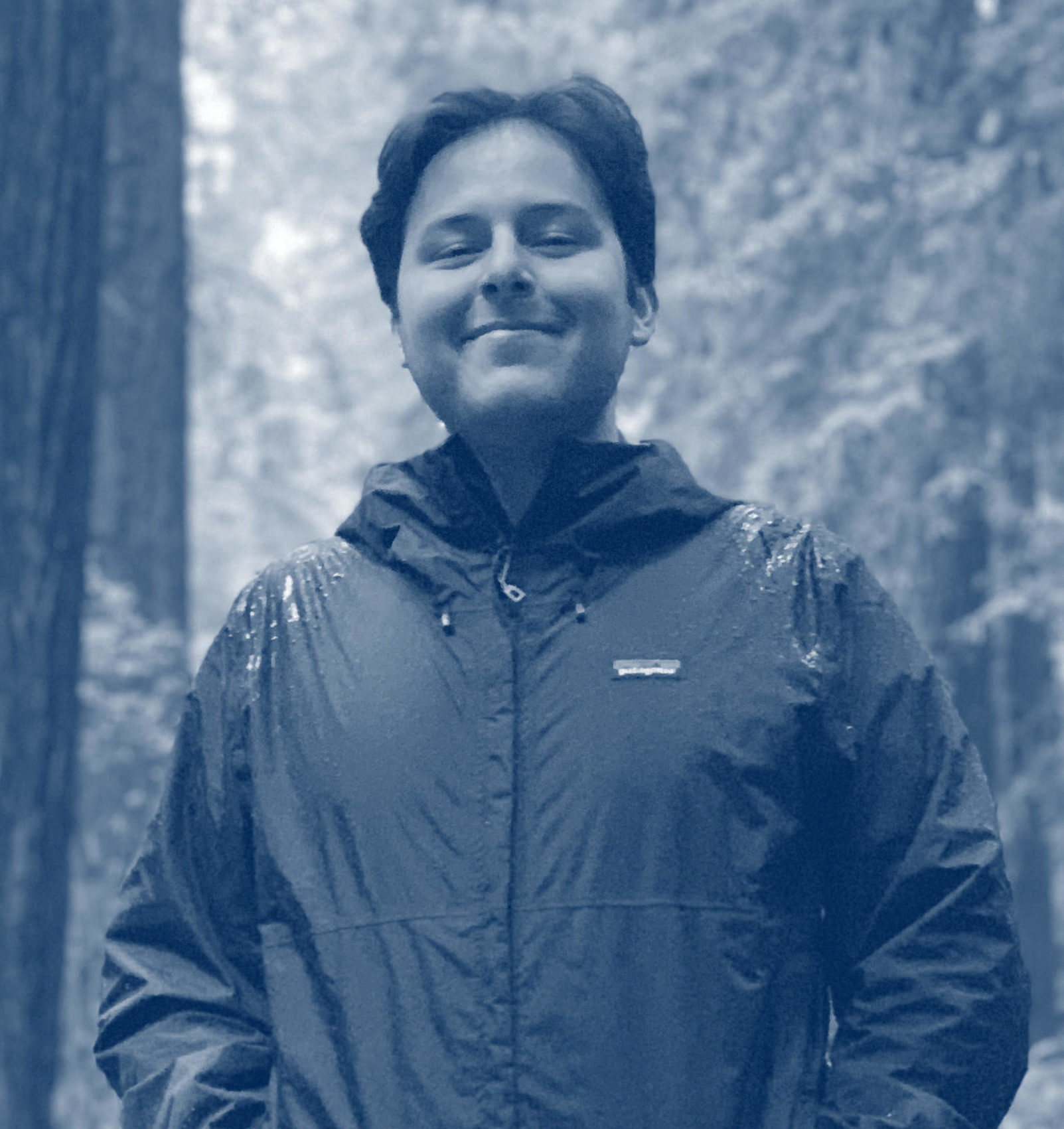 Kasey Barros
Creative Coordinator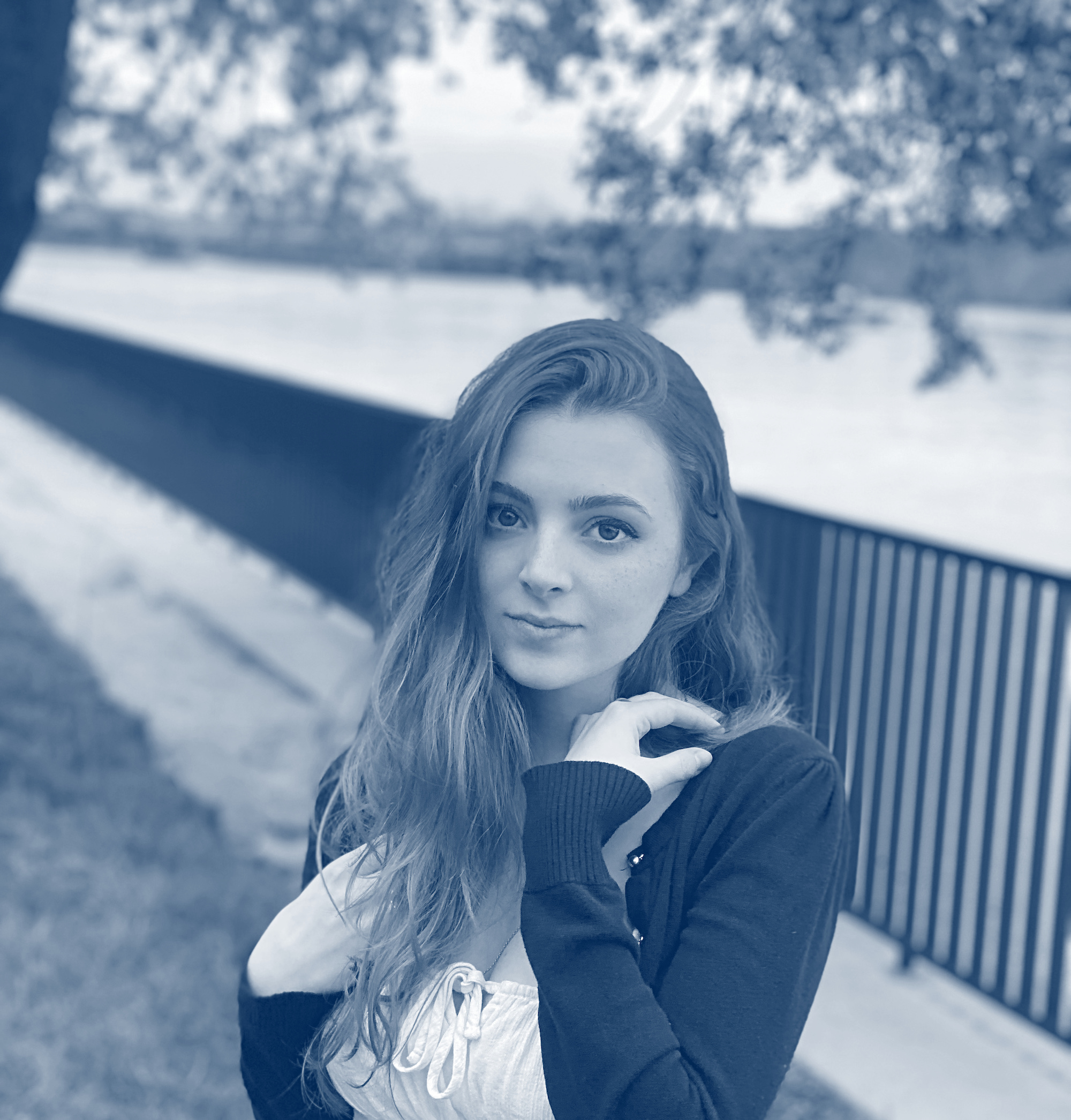 Katy DiMuzio
Creative Coordinator
Andrea Angarica
Creative Coordinator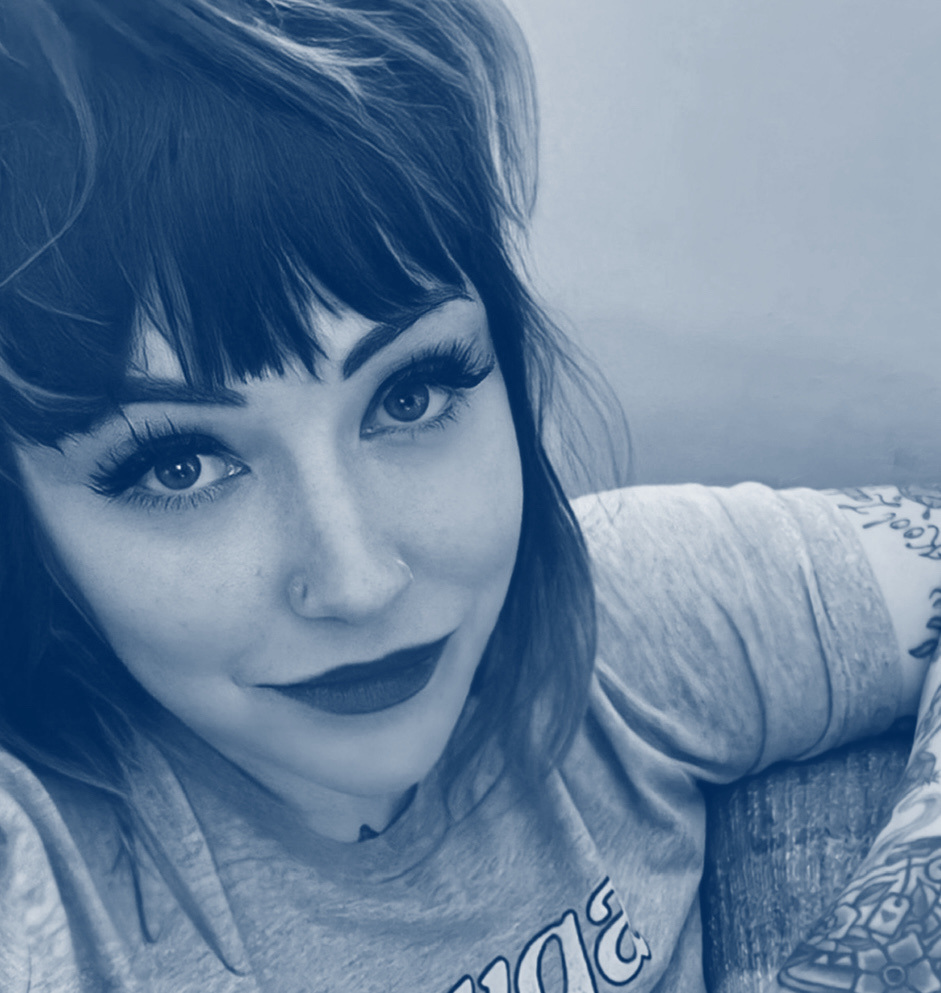 Kristyn Tolhurst
Account Assistant
Jarret Poindexter
Account Assistant
Haley Talley
Account Assistant
Steve Martin
Account Assistant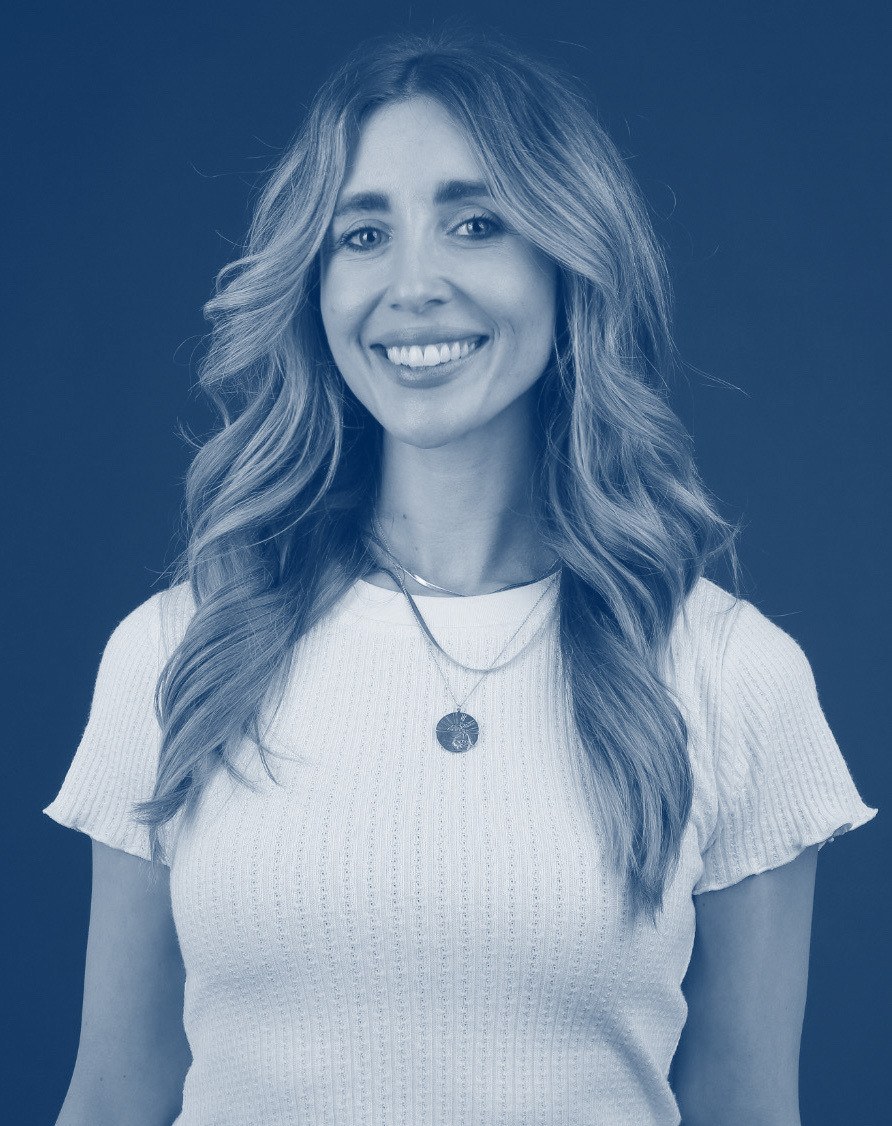 Carolyn Witaske
Executive Assistant
Our Vision
When I started Score a Score in 2010, I set out to simplify the collaboration between producers in need of original music and the composers who create it. With nowhere else to go, directors were turning to Craigslist to find musicians and soundtracks for their projects. That void inspired a dedicated marketplace for our community that I am proud to welcome you to today. We're constantly evolving to best meet your needs, and I appreciate your taking the time to check us out.
Jordan Passman
Founder & CEO
Our Process
The Score a Score Solution
Connection

We learn about you, your needs, and your approaching deadline.

Commitment

We're available anytime and typically respond to emails within minutes.

Collaboration

We work with our top talent to crowdsource, curate, and create the best solution for you.

Customization

We tailor all deliverables to fit your project and can revise until perfection.

Clearance

We make licensing easy, convenient, and hassle-free.