Happy Birthday To Us!
Published May 10, 2023
Score a Score is officially 13 years old! It has been such an incredible adventure seeing our company grow into the team it is today. To celebrate, we want to take you all on a trip down memory lane with our 13 most happy scoring moments since SAS first began.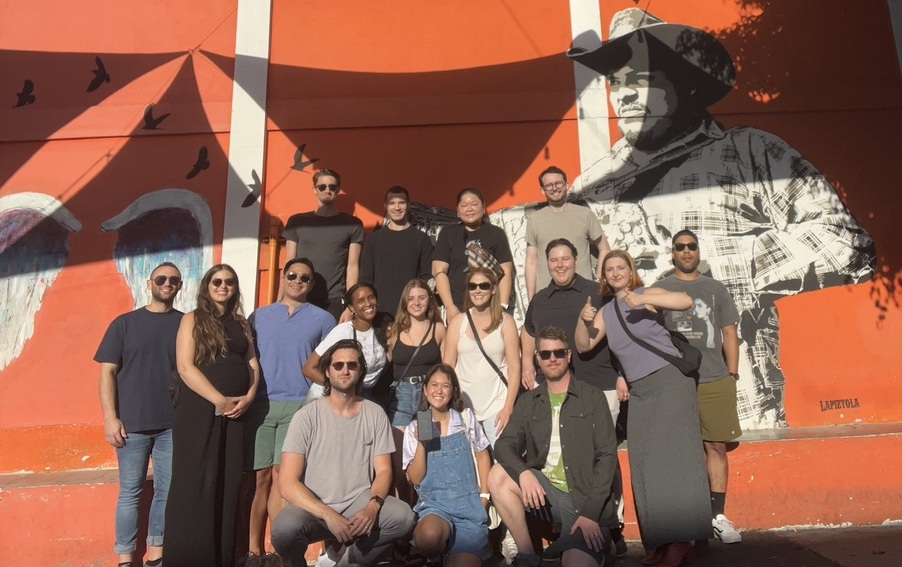 Our Top 13 Moments For Our 13th Birthday
Day One!
It was the year 2010 and our CEO and founder, Jordan Passman, officially starts Score a Score from his parent's house in Los Angeles.
Reaching New Heights
In 2011, Jordan was selected by Bloomberg Businessweek as one of America's Best Young Entrepreneurs.
A Major Milestone
In 2014, Jordan gets selected for the Forbes 30 Under 30 list!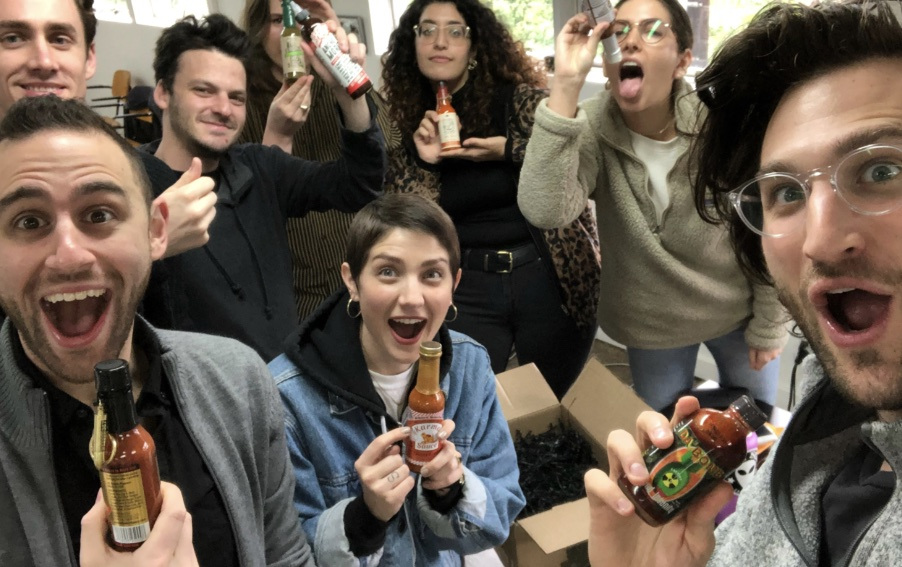 Go, Team!
2014 was a year we will never forget. In addition to Jordan making it onto the Forbes 30 Under 30 list, our COO, Jake Weinreb joins SAS and we get our first Los Angeles space.
Time To Supervise
For those who do not know, the world of music supervision holds a very special place in our hearts. In 2015, SAS got its first Music Supervision credit for Netflix's breakout docuseries, Chef's Table (Season 1).
Score a Score Takes On The East Coast
In 2017, our COO Jake opens up a SAS East office in Boston.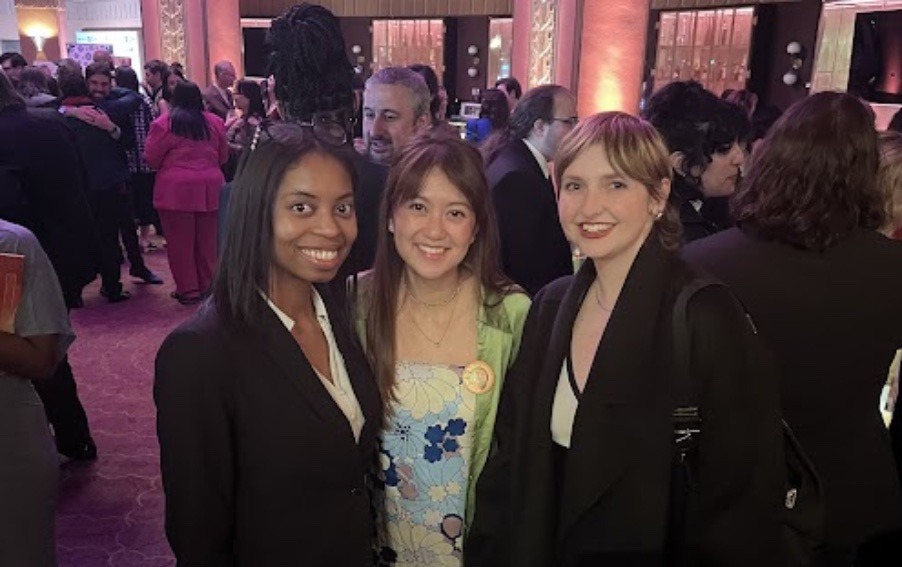 They Like Us, They Really Like Us!
It's always nice when your hard work pays off. In 2018, we were the winner of six Cannes Lions, a Bronze Blio Award, and Best In Show for Share a Coke's 1000 Name Celebration campaign.
Can't Stop, Won't Stop
In 2020, we were credited as one of the fasting growing companies by Inc. 5000 for 5 consecutive years (2016 to 2020)!
Lucky Number 7
The world may have slowed down in 2020, but SAS didn't! We went fully remote and the team grew to a total of seven by March.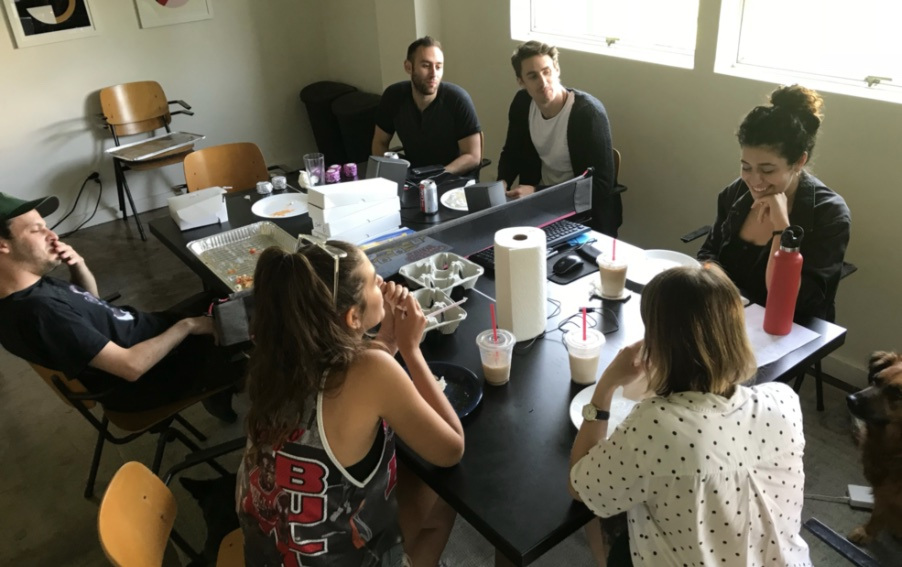 Touchdown Baby!
In 2022 Score a Score had the honor of music supervising our first Super Bowl LVI commercial for Bud Light Next.
Teamwork Makes The Dream Work
2022 kept us busy! So busy that our team grew to a total of 18 members spread across the U.S.
Reaching Our Teens
Our last highlight, and rightfully so, is turning 13 years old!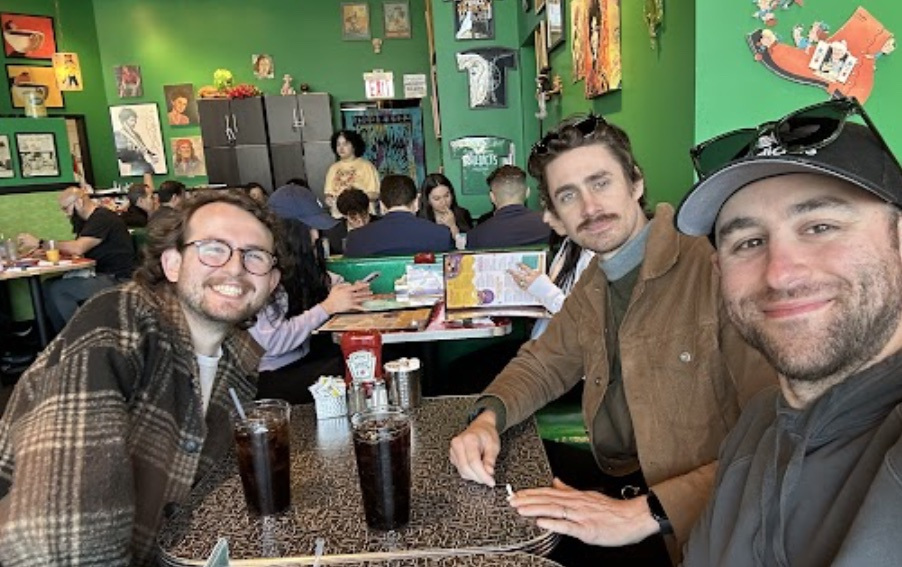 Let The Happy Scoring Moments Continue!
From everyone at Score a Score, we want to say thank you to all of our composers, clients, collaborators, believers, supporters, and team members past and present, for helping us get to where we are today. The very best is yet to come!