The Best Record Shops To Celebrate Record Store Day 2023!
Published April 5, 2023
World Record Store Day is upon us! Saturday, April 22nd to be exact. To prepare for this very important holiday, our team of film composers, sound designers, and music supervisors have joined forces to create the ultimate list of record shops to celebrate.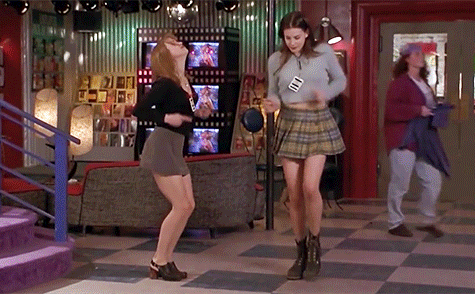 Score a Score's Ultimate Guide For Record Store Day
Before we dive in, we must note that this list is not just coming from experts in music management, sonic branding, and music composition. It is coming from a group of music lovers from all around the country! Okay, enough stalling... Let's groove!

One Last Thing About Record Store Day…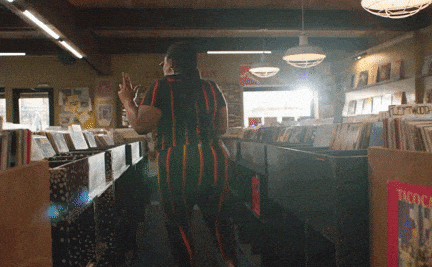 While this list is pure perfection, there are so many other record shops to choose from. If we didn't mention a shop local to you, or if you live outside of the states, head on over to the official Record Store Day website. It talks about all the spots the Score a Score team mentioned plus stores all around the world. Happy listening, friends!